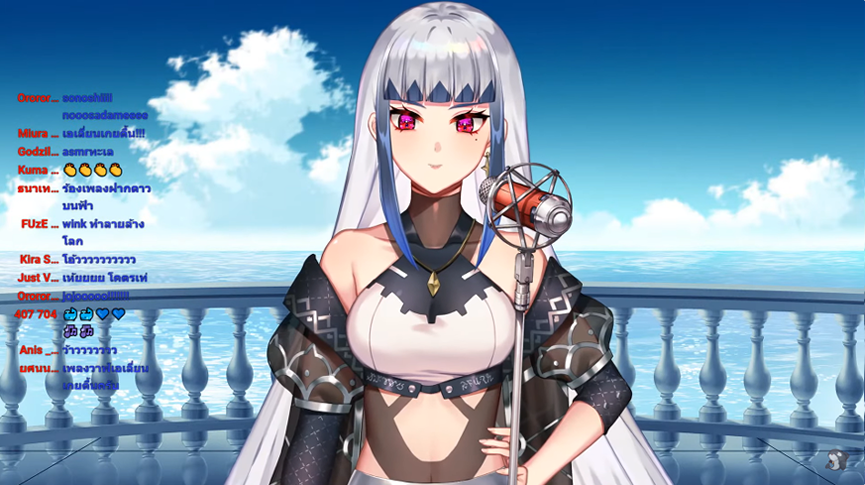 What is VTuber
VTuber is a Virtual Youtuber using Animated Avatar to stream and represent the streamer. The character are able to move and talk in real-time in accordance with the streamer by using motion capture software. The trend of Vtuber started off in Japan and has become a popular culture globally. The Virtual Influencer has become a new trend of representing characters, group and brand spreading across multiple platform. Our studio has created many VTubers ranging from individual to groups.
---
Complete
Services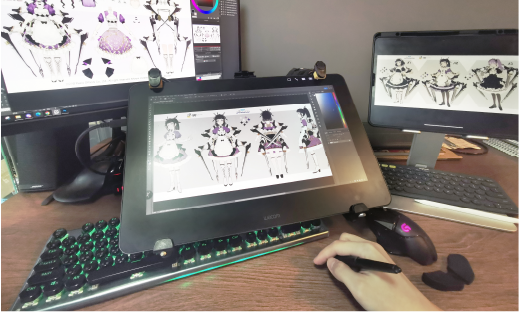 Design
Whe have multiple character designers who can fully tailored your character toward your dream design. From fantasy to sci-fi, our specialize artist can help you create your own unique VTuber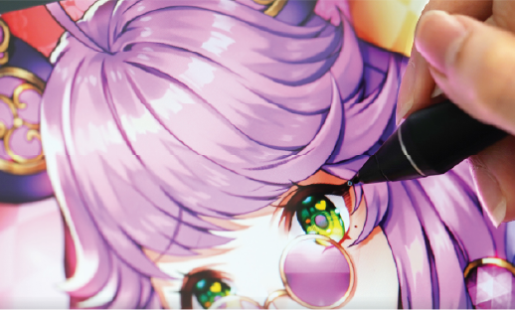 Artwork
Our team consist of artists specialize in many art style capable of making one that best suit with your requirements. OUr artist are experienced with creating Character Artwork specially for VTuber model creation purposes to get them ready for rigging (animated) work.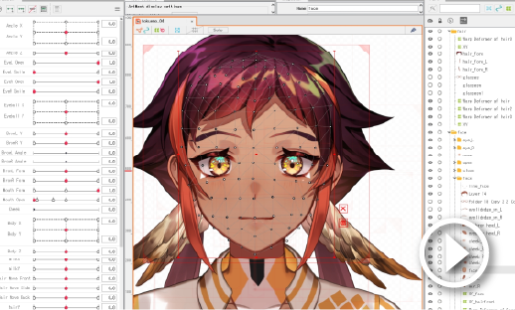 Rigging
The process of turning the character artwork into an animated character that can move, blink and talk by capturing the face of the streamer. Once the character has been carefully rig, animated and tested, our expert team can also help you with initial set up your VTuber operation.
Create

Your very own VTuber!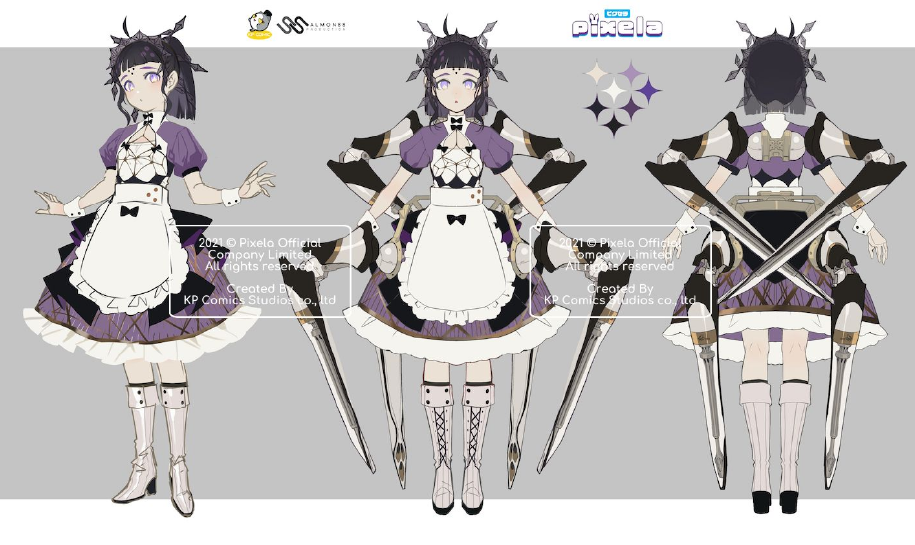 Do you want to be a Vtuber but don't know where to start? We can help you create your very own unique VTuber and all you need is an idea. From Design, Artwork, to Rigging we are here to help you bring your VTuber to life.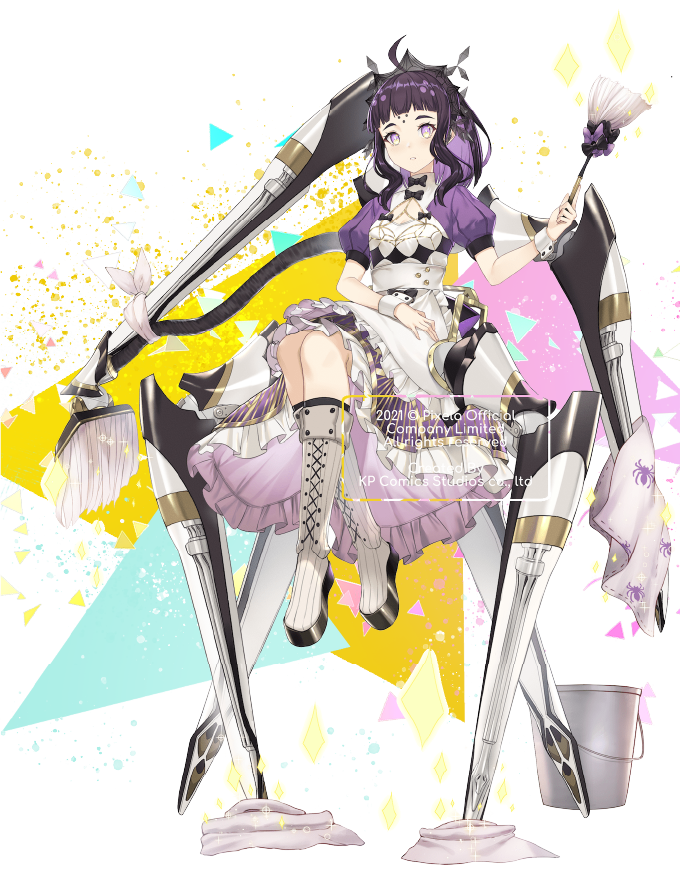 VTuber Project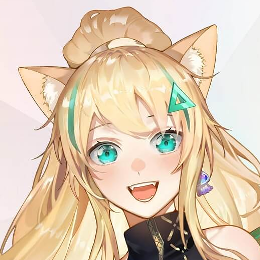 Aisha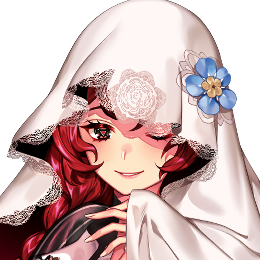 Luxia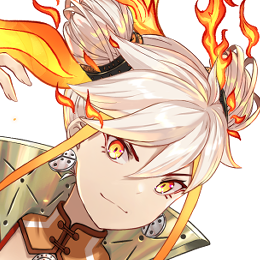 Hong fei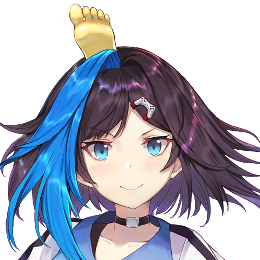 Blue Chan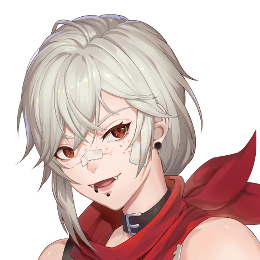 Fitzoy