Graphic design
We can help you with graphic designing ranging from banner design, online ads, print design, media design, and more. For clients who wishes to re-design their work, we also more than happy to provide you with such services. Make your graphic more re-markable here with us.
Logo & Corporate identity
Create a distinctive logo and Corporate Identity (CI) for your business. Our team will work closely with you to design logo and brand identity that match your requirements. Here at KP, we can help design your logo & CI to make your business more distinguished and different from the rest.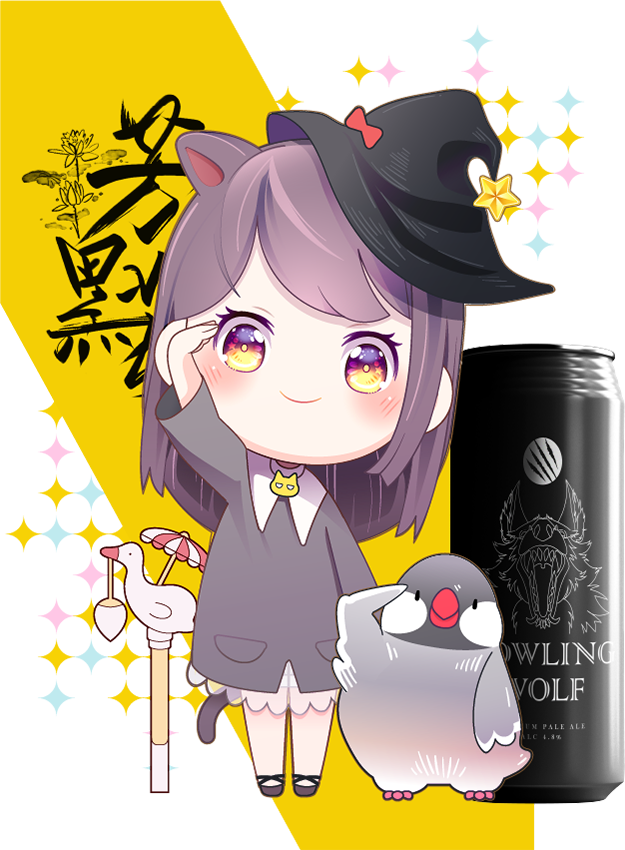 Packaging design
Make your product stand out from others. Our designer makes sure that your packaging is able to create right impression, properly introduce your product's purpose and brand's identity in a single glance.