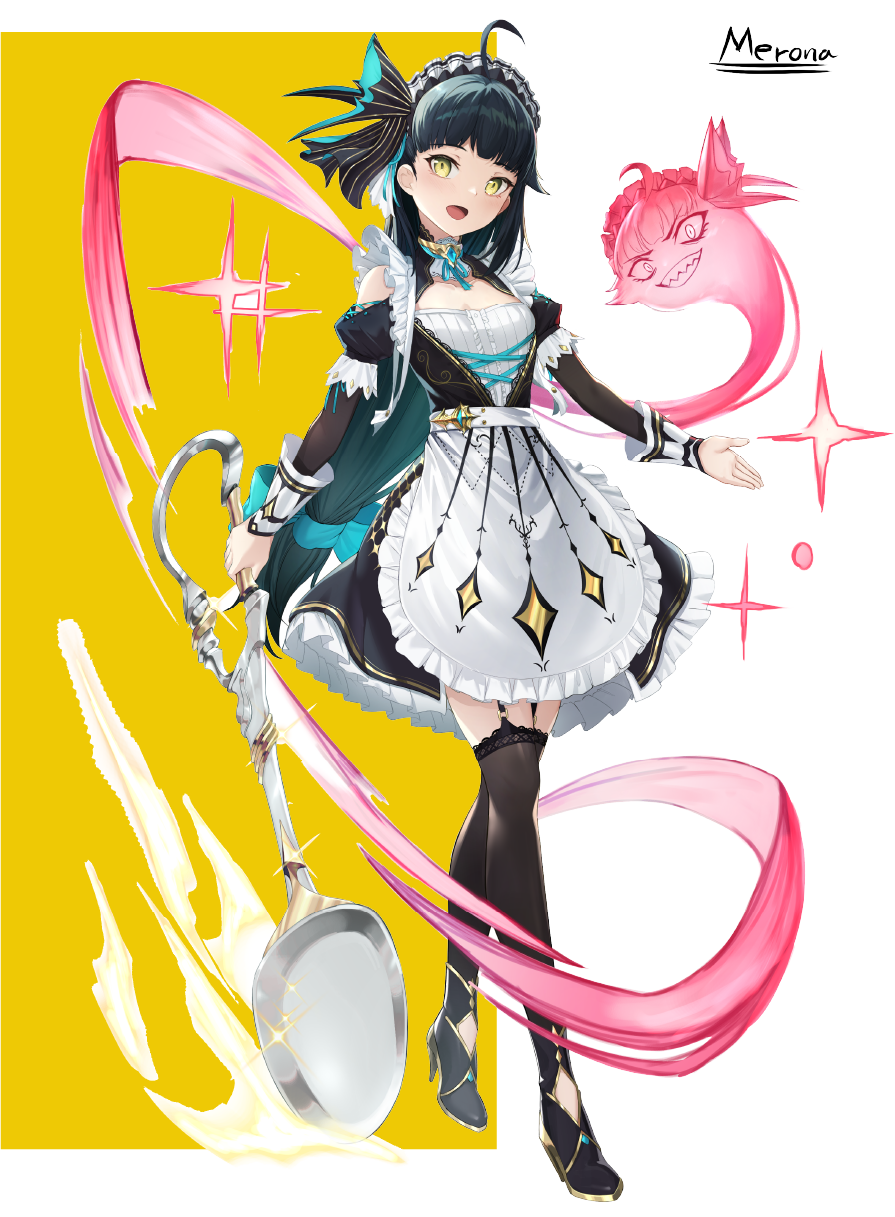 Character Design
Design your own character from scratch to fully tailored. We have experience creating numerous anime-style character include character, background, item, monster, and more.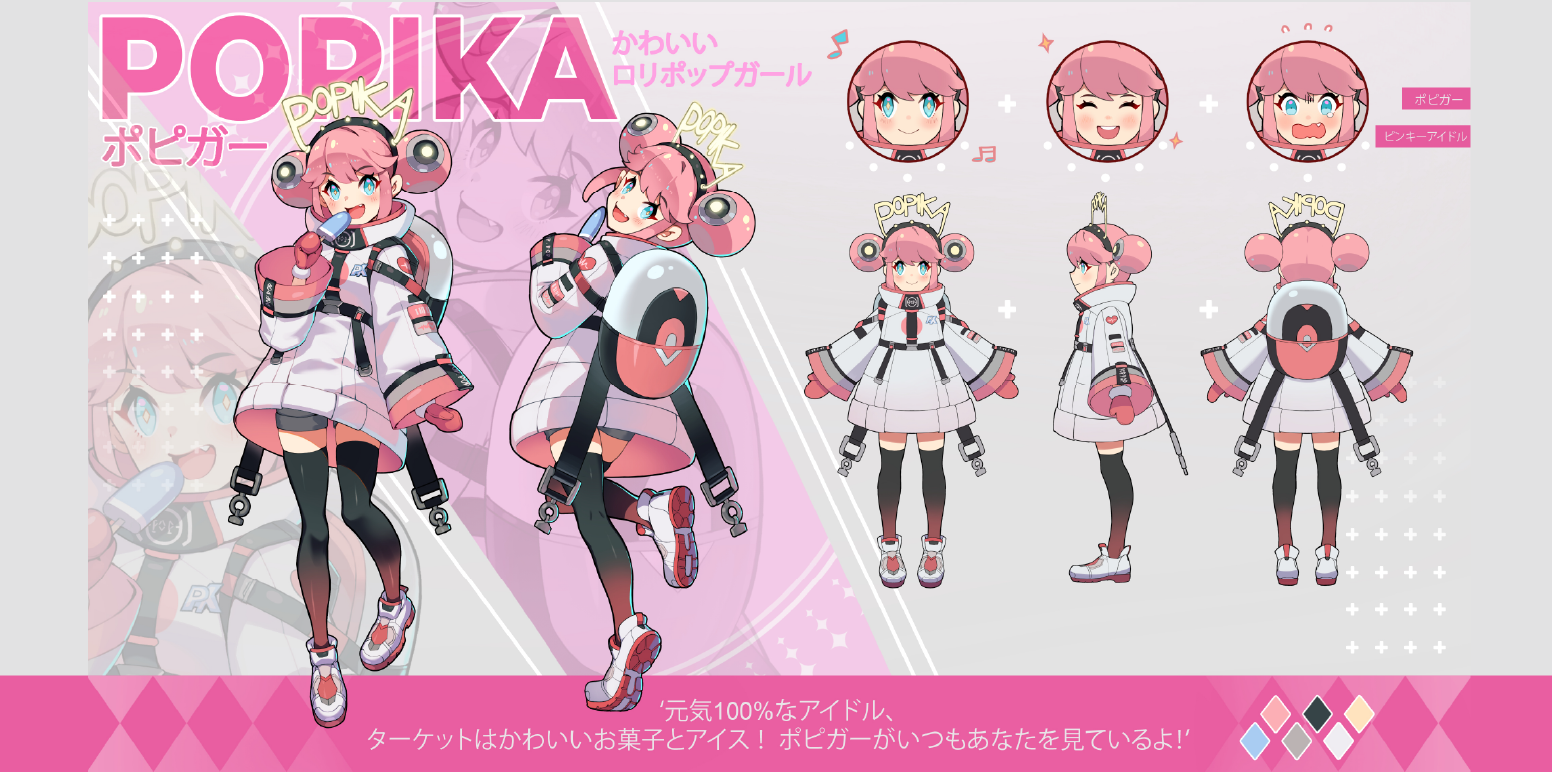 SEMI-Real Illustration
Looking for semi-realistic illustration? Our artists can create semi-realistic illustrations & splash arts suitable for game, poster, visual novel, loading screen and more.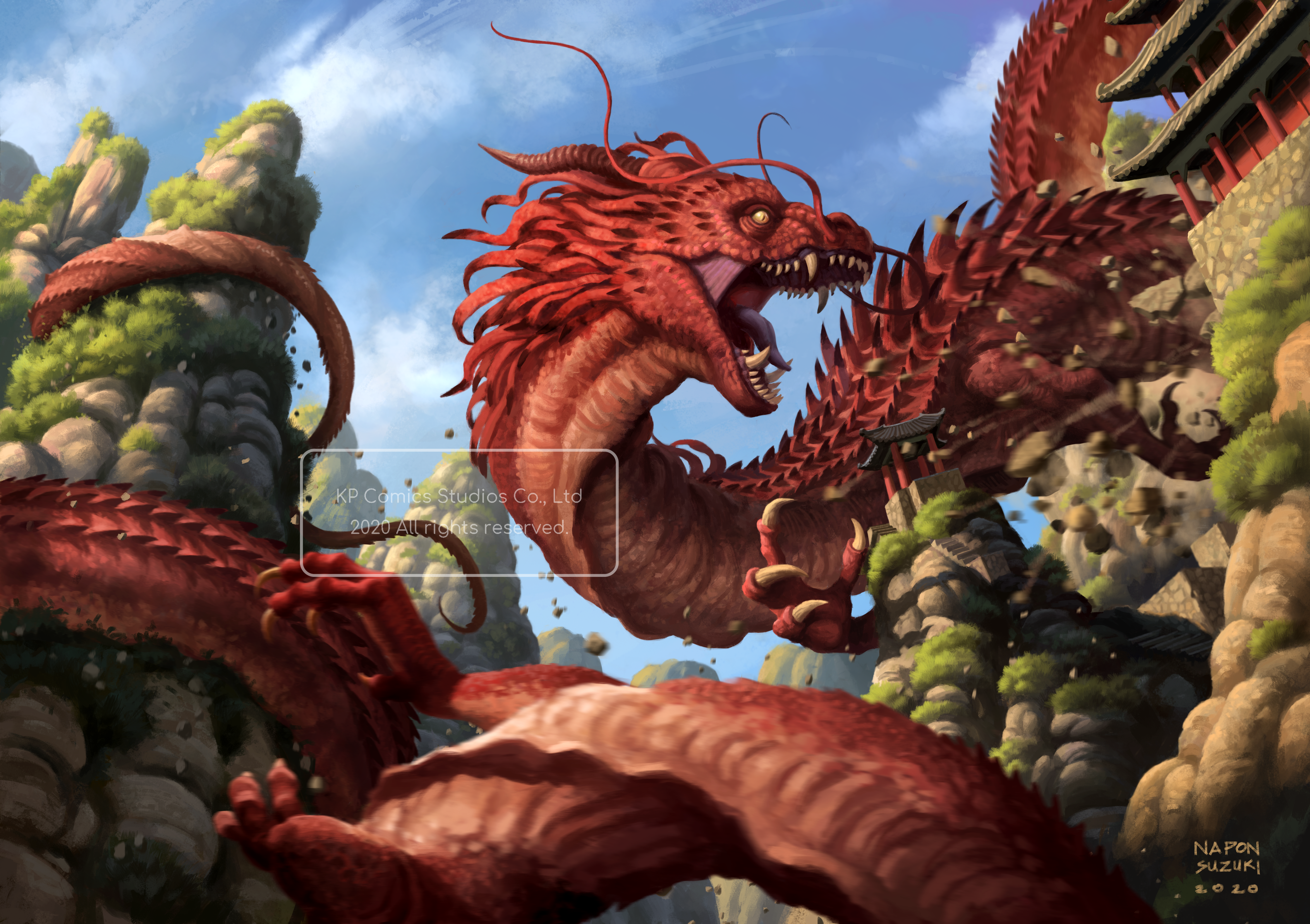 Item & Prop design
Design your own items and prop ranging from weapons, clothing, armor, shield, and more form fantasy to futuristic theme.