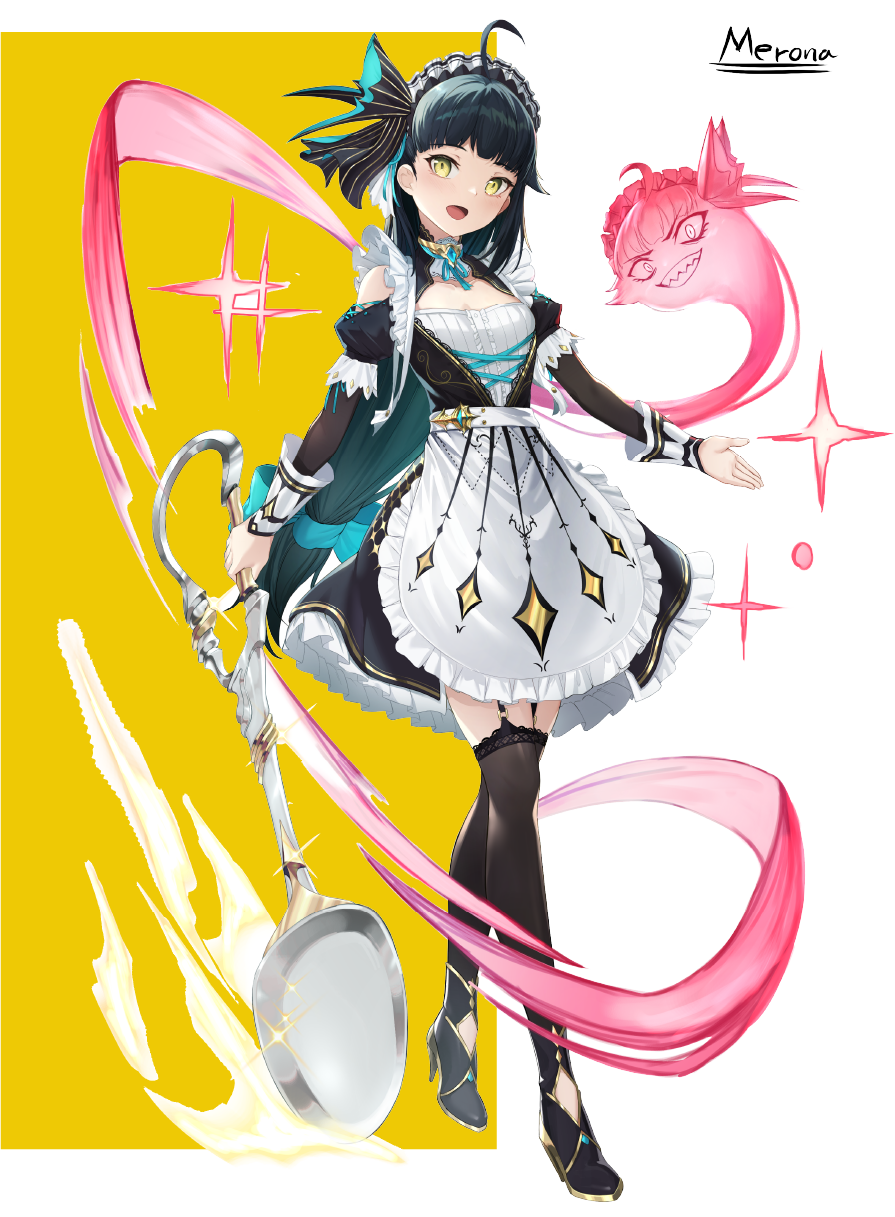 Character Illustration
Experience the magic of top-tier anime style character illustrations, perfect for breathing life into games, posters, visual novels, card games, and beyond. Our team of professional artists skillfully weave together exceptional artwork, innovative design, and compelling narratives to transform your ideas into truly mesmerizing visual experiences.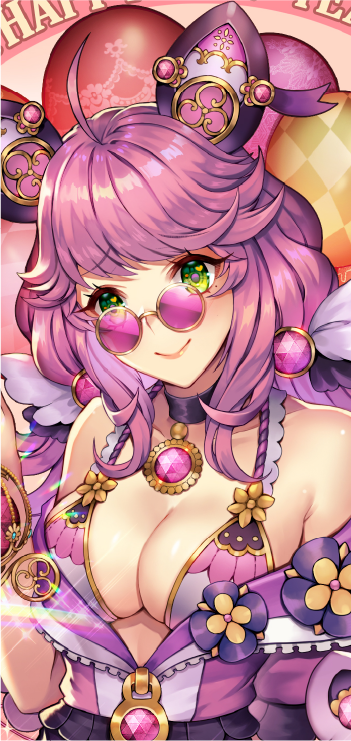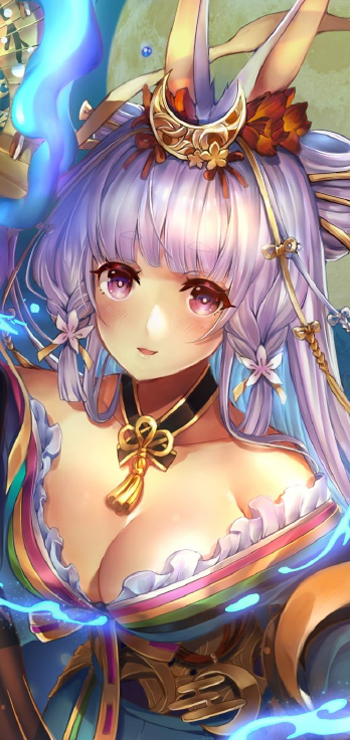 Character Design
Craft your very own custom character from the ground up, tailored to perfection. Our seasoned team specializes in creating an array of captivating anime-style designs, encompassing not just characters but also backgrounds, items, monsters, and more. Dare to dream, and we'll bring your unique visions to life.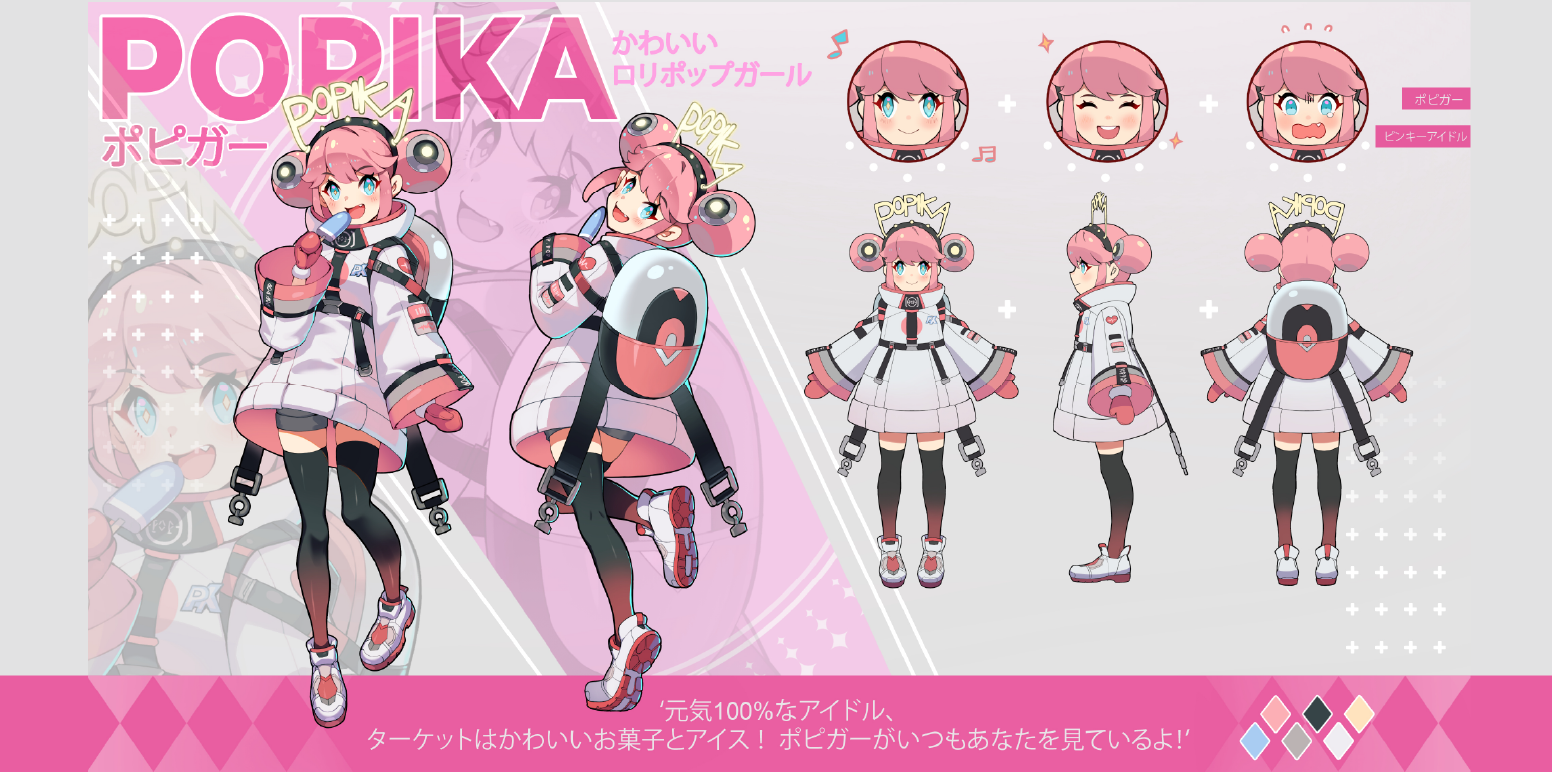 SEMI-Real Illustration
In search of striking semi-realistic visuals? Our gifted artists specialize in crafting stunning semireal illustrations and splash arts, perfect for games, posters, visual novels, loading screens, and more. Immerse yourself in the world of lifelike artistry, where imagination transcends reality.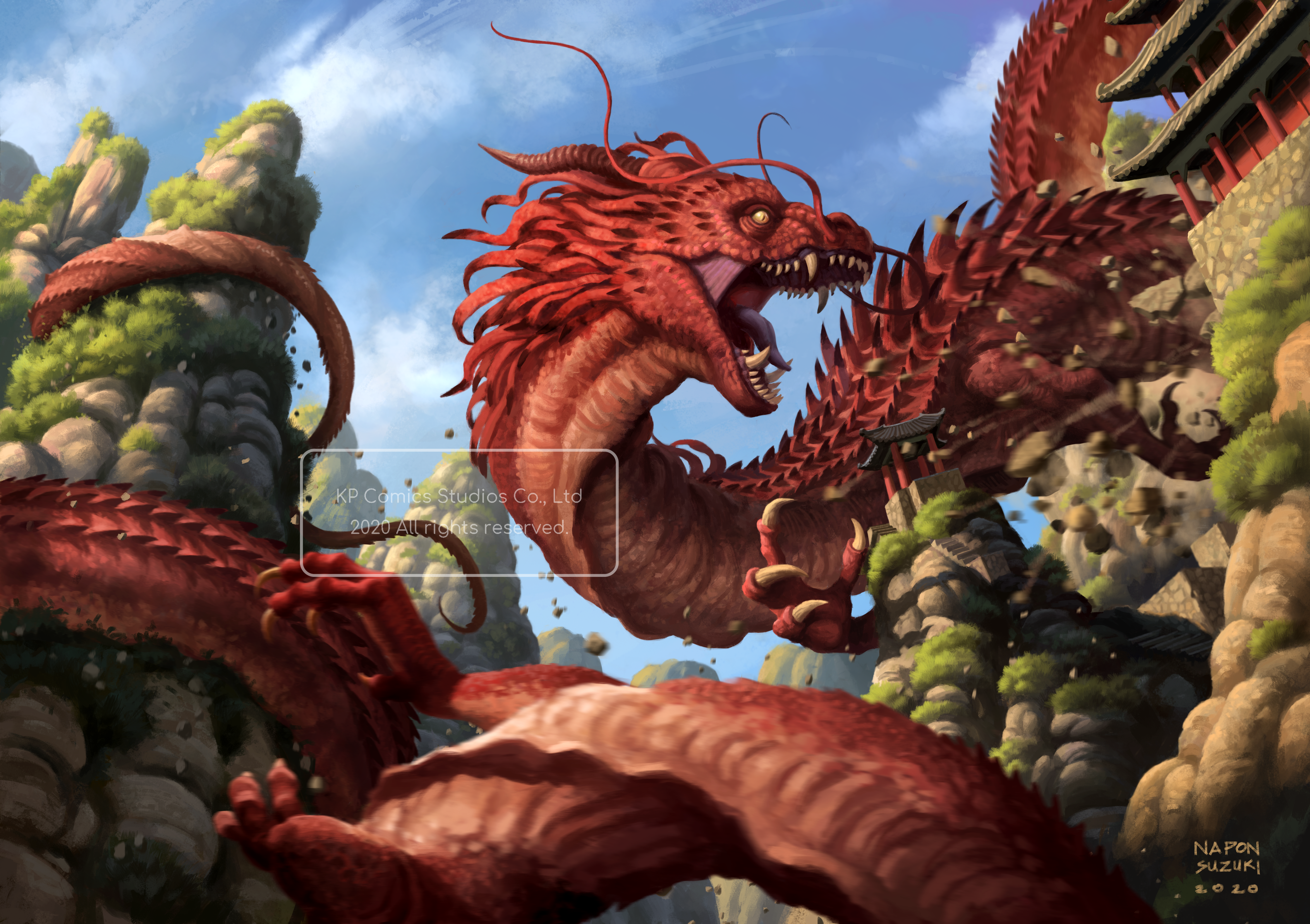 Item & Prop design
From fantasy to futuristic themes, let your imagination soar as you design your very own items and props. Our expert team of designers specialize in crafting an array of eye-catching creations, including weapons, clothing, armor, shields, and more. Whether you're seeking a medieval or scifi aesthetic, we'll bring your visions to life with style and flair.