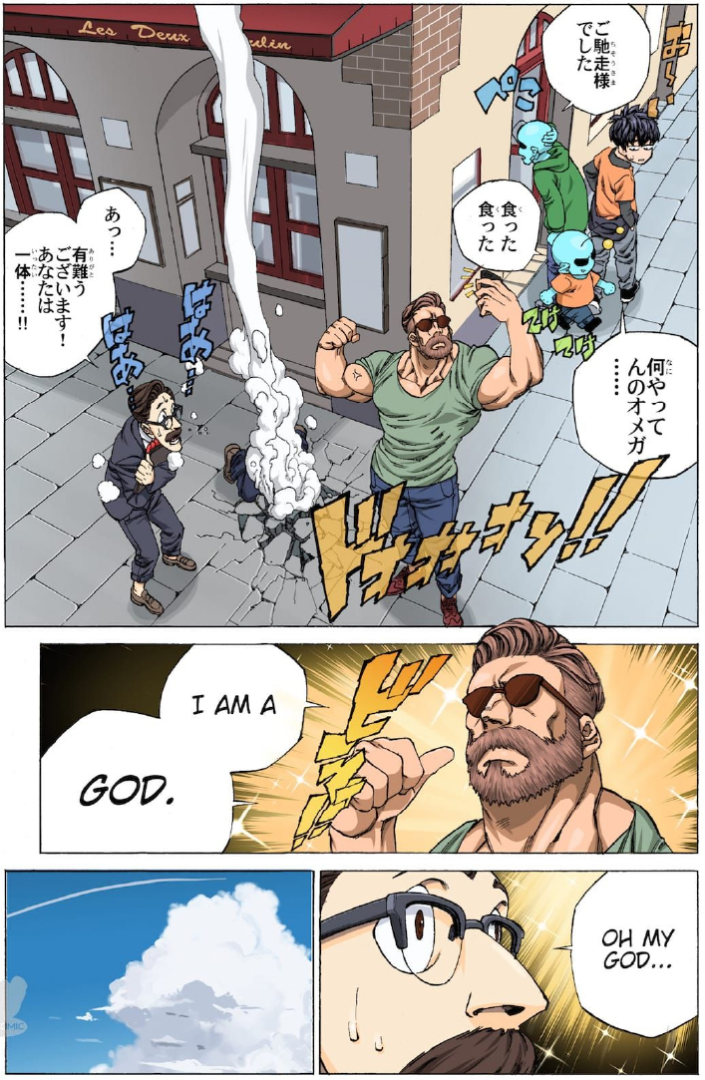 Full-color manga / Comic
KP Comics Studios specialized in creating manga & comic and we've work closely with many clients in turning their idea into a real comic. Our artists have experiences creating weekly serialization comics and we are one-stop service covering from script, storyboard, character design, world setting, manu-script creation, coloring, producing and promoting. We are a comic service that can help you create your own comic / manga from scratch.
Webtoon comic
Want to publicize your original Webtoon comic? Our artist can create your original Webtoon ready to be publish online just from your ideas and script. We have specialist team from script writer, drawing artist to coloring artist with many artworks style for you to choose from. We can customize our team to best suit with your Webtoon Project.

Traditional manga
Our team has experience creating manga manuscript both by hand and digitally. if you are looking for a traditional Black & White manga, you have come to the right place.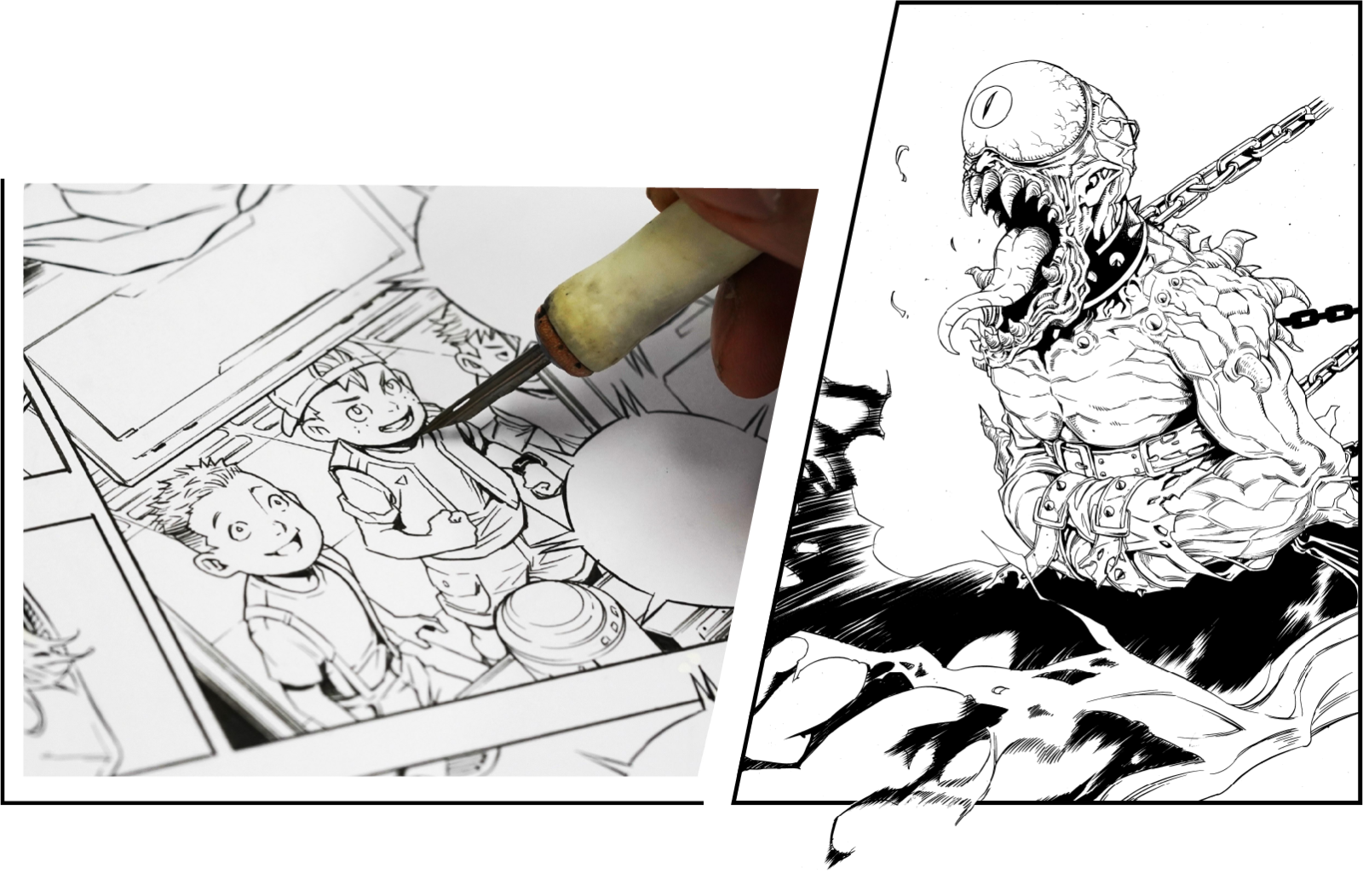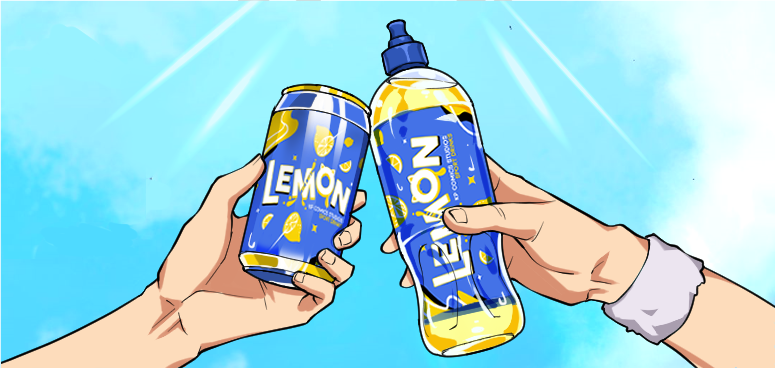 Promotional manga / comic
Looking for full-color comic or traditional manga to promote your product? KP Comics Studios has experienced artists who can create ads manga for telling your brand story, increase your brand visibility, and more.